Home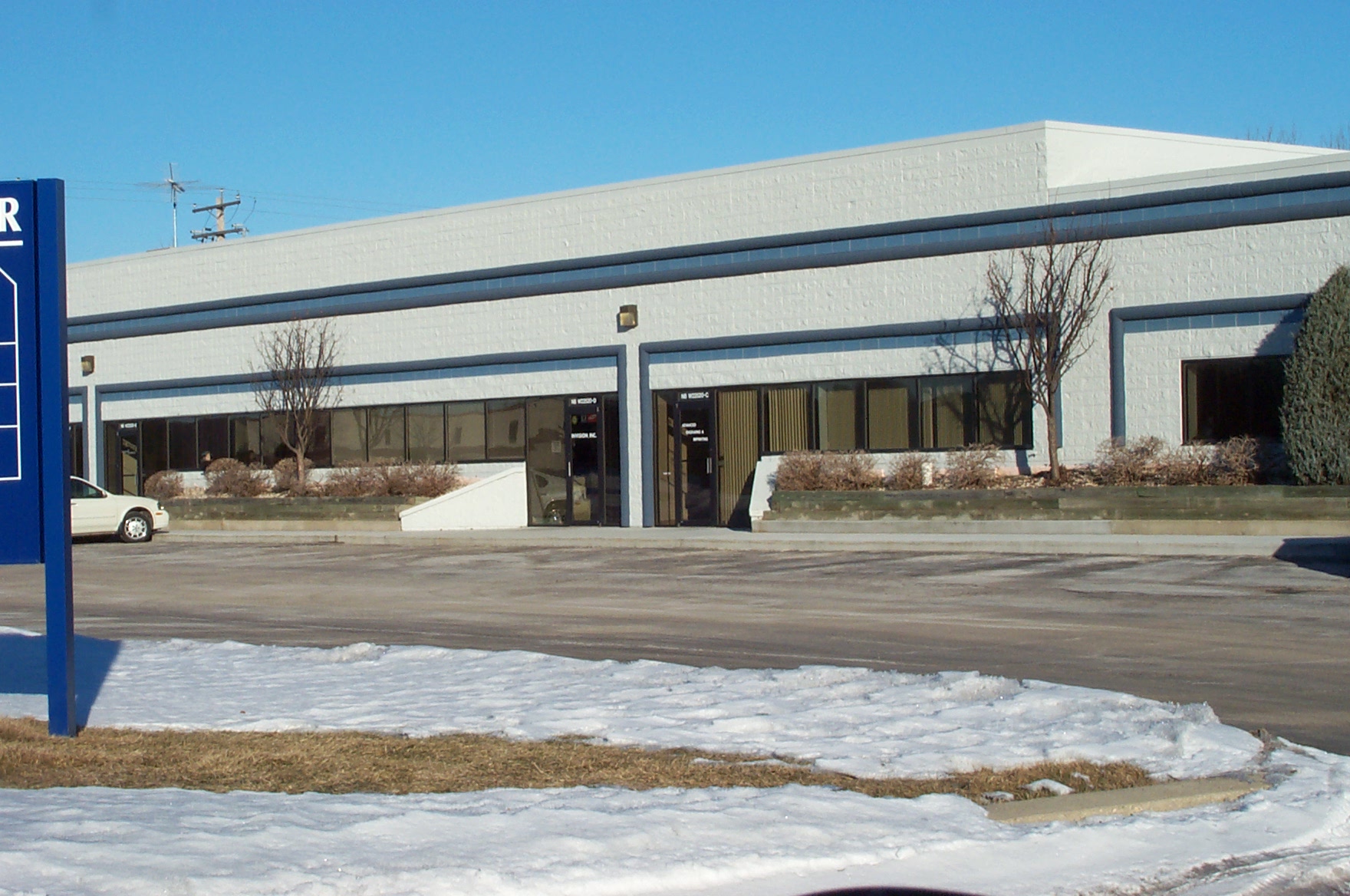 Invision Inc. established itself in 1990, specializing in Board Level, Component Level repair in the video display market. In particular, Invision, Inc. concentrated on specialty displays such as used in Industrial equipment, (CNC/Machine tool and die) and Process Control applications as well as Studio/Professional grade displays and Hospital equipment.

It was natural progression for Invision, Inc. to also include standard consumer displays to it service menu.

Invision, Inc. Services all Makes and Models of these displays, regardless if they are currently in production or if the company that made the display is still in business. With the combined technical expertise of its staff, (greater than 65 years), in both Analog as well as Digital technologies we are able to repair all displays without the need of schematic diagrams, eliminating the need to contact the Original Equipment Manufacturer (OEM). At this time, Invision, Inc. Partnered with and became an Authorized Service Center (ASC) for Mitsubishi Digital Electronics America. Invision, Inc. also Partnered with and became an Samsung Authorized Service Center as well a few months later.

In 1993 Invision, Inc. added General Purpose Terminals to it service menu, and partnered with and became an Authorized Service Center (ASC) for the leading Terminal Manufacturer WYSE.

In 1998, Invision added servicing "Video Marquee" displays to its Service menu, from companies such as Total Control Products, and American Micro Devices.

In 2001, Invision, Inc. added Printer Repair to its service menu, specializing in H/P, Lexmark and Oki-Data. We felt that after all, it's actually a display of sorts, as printer output could be considered a type of display as well. Before monitors and CRT terminals, computing displays were actually Line Printers.

Located in Waukesha, Wisconsin, the North Central portion of the Midwest, Invision, Inc. services over 90% of the dealers and Var.'s in the Southeastern Wisconsin as well as the Waukesha/Milwaukee Metropolitan area. Our average turnaround is usually around a week with special order parts being the exception.

Invision, Inc. utilizes state of the art equipment from Sencore, PACE, Huntron, Tektronics, and Hewlett Packard, designed specifically for the market we service, allowing us to service this diverse market of both standard  as well as non-standard special scan rates, resolutions, inputs and parameters to insure that the repair is done right the first time.

Invision, Inc., keeps on hand over 10,000 parts in stock at any one time. We have solid working relationships with several major key suppliers of semiconductors, transformers and picture tubes (CRT's) and LCD's to insure timely delivery of a repaired product.

Invision Inc is authorized for warranty service on Mitsubishi, Samsung, WYSE, LINK, QUME computer monitor and terminal products.